Useful mobility related websites
You may benefit from the help and guidance listed on the various websites below
Fish Insurance
Since 1975 Fish Insurance has been providing specialist, low cost cover to disabled people right across the UK. Today we are one of the UK's biggest disability and independent living insurance providers with over 80,000 policyholders.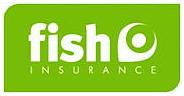 Sandwell Community Caring Trust
SCCT is a registered charity that was created in 1997 to provide support across the West Midlands for people with wide ranging disabilities, providing a whole host of services and residential care.

www.sandwellcct.org.uk/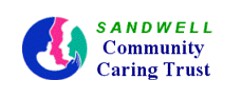 Disabled Motoring UK
Disabled Motoring UK is a campaigning charity for disabled drivers, passengers and Blue Badge holders, lobbying government & businesses across the UK in order to improve parking, refuelling and access for disabled people.

Money Helper
Money Helper assists people with managing their money. They do this directly through their own free and impartial advice service and offer help and support for those living with disability or illness.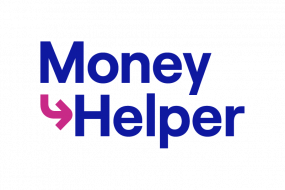 Access to Work
Access to work is a part of gov.uk and is able to provide grants that may assist people with disabilities to start work, stay in work or become self employed.

Disability Rights UK
Disability Rights UK are disabled people leading change, working to create a society where everyone with lived experience of disability or health conditions can participate equally as full citizens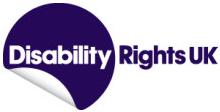 Disabled GO
Disabled GO work on behalf of Local Authorities, top Universities, NHS Trusts and private sector organisations to publish detailed access information on well over 125,000 places of interest across the UK and the Republic of Ireland.

NHS Choices
NHS Choices help with living aids that can assist you to maintain independence, stay safe at home and manage your condition better. This may be a wheelchair, walking sticks, a gadget to open bottles and cans, or devices to help your breathing, such as oxygen in a bottle.
www.nhs.uk/Planners/Yourhealth/Pages/Equipment.aspx

Age UK
Age UK is the country's largest charity dedicated to helping everyone make the most of later life
www.ageuk.org.uk/products/holidays--travel/mobility-and-care/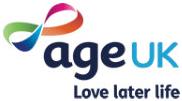 Leonard Cheshire Disability
Leonard Cheshire Disability is the UK's leading charity supporting disabled people. Every year, they support thousands of people in the UK with physical and learning disabilities to fulfil their potential and live the lives they choose.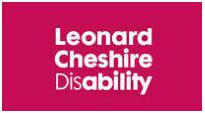 EvenBreak
Evenbreak, a not-for-profit social enterprise, was formed to achieve three aims, to help inclusive employers attract more talented disabled people; to help disabled jobseekers find work with employers who will value their skills; to promote the business benefits of employing disabled people.

Blue Badge
The Blue Badge Scheme from gov.uk allows owners and drivers of vehicles for disabled passengers to park closer to their destination.
www.gov.uk/blue-badge-scheme-information-council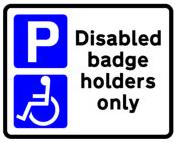 GOV. UK
Guidance and advice on a whole range of issues that may benefit those with disabilities or those caring for them on a daily basis.
www.gov.uk/browse/disabilities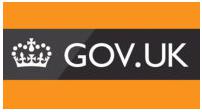 DLF
Disabled Living Foundation is a national charity providing impartial advice, information and training on independent living since 1969. It is a founder member of the Information Standard, a certification scheme for health and social care information
Scope
Scope exists to make this country a place where disabled people have the same opportunities as everyone else. Until then, we'll be here. We provide support, information and advice to more than a quarter of a million disabled people and their families every year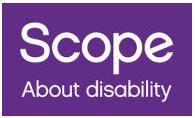 Disability Grants
The Disability Grants website details a whole series of grants that may be available from various sources to aid and assist those with disabilities.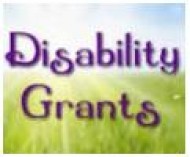 KIDS
KIDS is a leading disabled children's charity that has been in existence for over 40 years working to enable disabled children and young people and their families to enjoy their lives.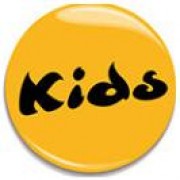 Irwin Mitchell
Irwin Mitchell are one of the country's leading firms of solicitors specialising in personal injury and medical negligence claims